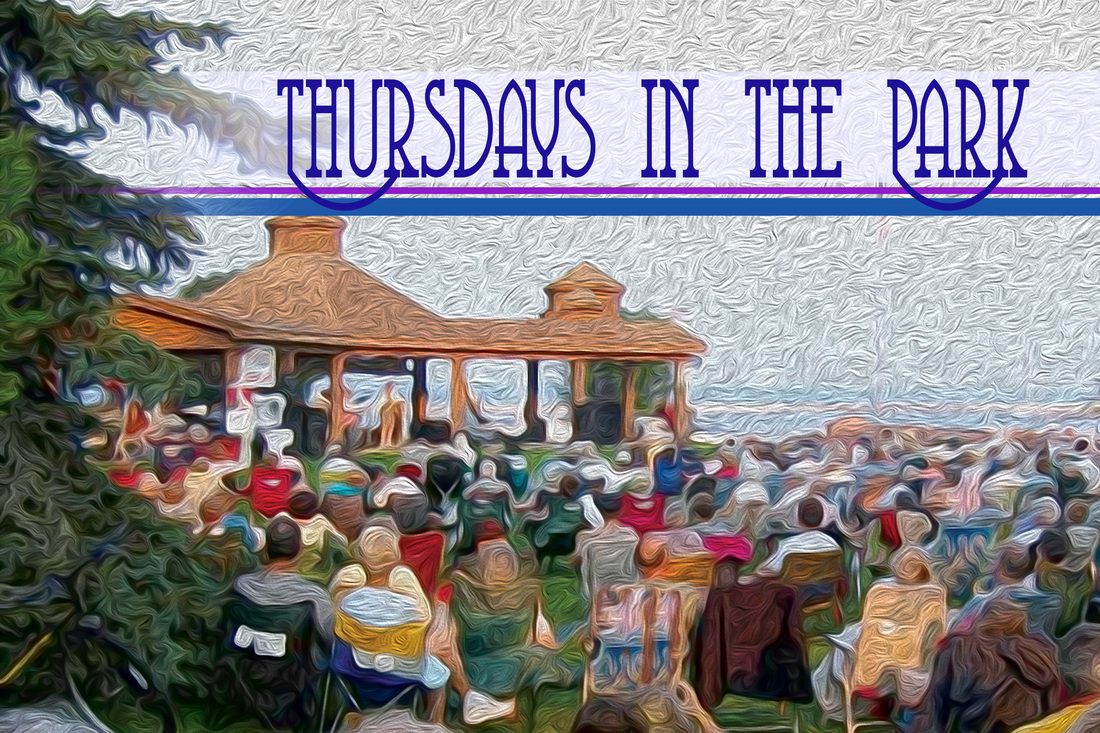 2017 SUMMER FREE CONCERT SERIES





June 15th get your flip flops on and experience the Chris Sacks Band at Cascia Winery. Come and enjoy a creative blend of breezy Country Beach Rock, Americana and folk with influences of Jimmy Buffett, The Rolling Stones, Bob Marley, and Roger Clyne & The Peacemakers. Bring your Lawn chairs and coolers. 1200 Thompson Creek Rd, 21666 Stevensville.

June 17th, Saturday @ 6:00 / June 18th, Sunday @ 3:00, two performances of A Midsummer Night's Dream as we welcome back Shakespeare in the Park at Cray House lawn in Stevensville. Admission is free! Donations are gratefully accepted. Now it's up to you, to be...or not to be?

June 29th get your boots on and experience the Wheelhouse at Court House Square in downtown Centreville. This will be an evening for the books, so make sure you are there to rock the pages. Food and beverages will be available for sale from local eateries.

July 13th The O'Brennan Brothers at Kent Island Yacht Club. You won't want to miss this performance as we welcome award winning local band O'Brennan Brothers singer/song writers from Maryland, Pat & Kevin. They have written many songs, jingles for radio and film production. These Irish brothers have performed all over including Ireland. Food and beverages will be available for sale.

July 27th get your bad self ready to dance to Philip Duton & The Alligators at Hemingway's. Join us for our midsummer Queen Anne's County Arts Council concert, July 27th. Experience the high energy of this emerging local band. With an ever-growing catalog of great music spanning four decades, there is sure to be something on their playlist for everyone. Food and beverage will be available for sale.

August 17th Grab your cowboy hat and get started with a taste of country with the Chesapeake Sons at Hemingway's. Local favorites Chesapeake Sons will bring a taste of country to the Hemmingway's Restaurant waterfront lawn. With deep roots here on the Shore, they will deliver a well-paced energetic show with a variety of material that will appeal to everyone! Come enjoy the picturesque setting and be ready to dance! Food and beverages will be available for sale.

August 24th come hear Bobby and the Believers at Kent Island Yacht Club. Bobby and the Believers is a fantastic dance band providing popular "cover" music for your listening and dancing pleasure. The band's foundation is based on the classic "horn band" sound which includes The Motown Sound, Big band, Funk, Powerful Ballads, and New Music that fits the make-up of the group. Ok, so you really gotta see these guys! Food and beverages will be available for sale.

Concerts begin at 7 pm. The series is presented by the Queen Anne's County Arts Council with the help of our Sponsors – the Queen Anne's County Tourism Office and the Maryland State Arts Council. Bring blankets or chairs. Contact the Arts Council in the event of extreme weather conditions or alerts.